A 16-year-old refugee adjusts to his new life in the U.S.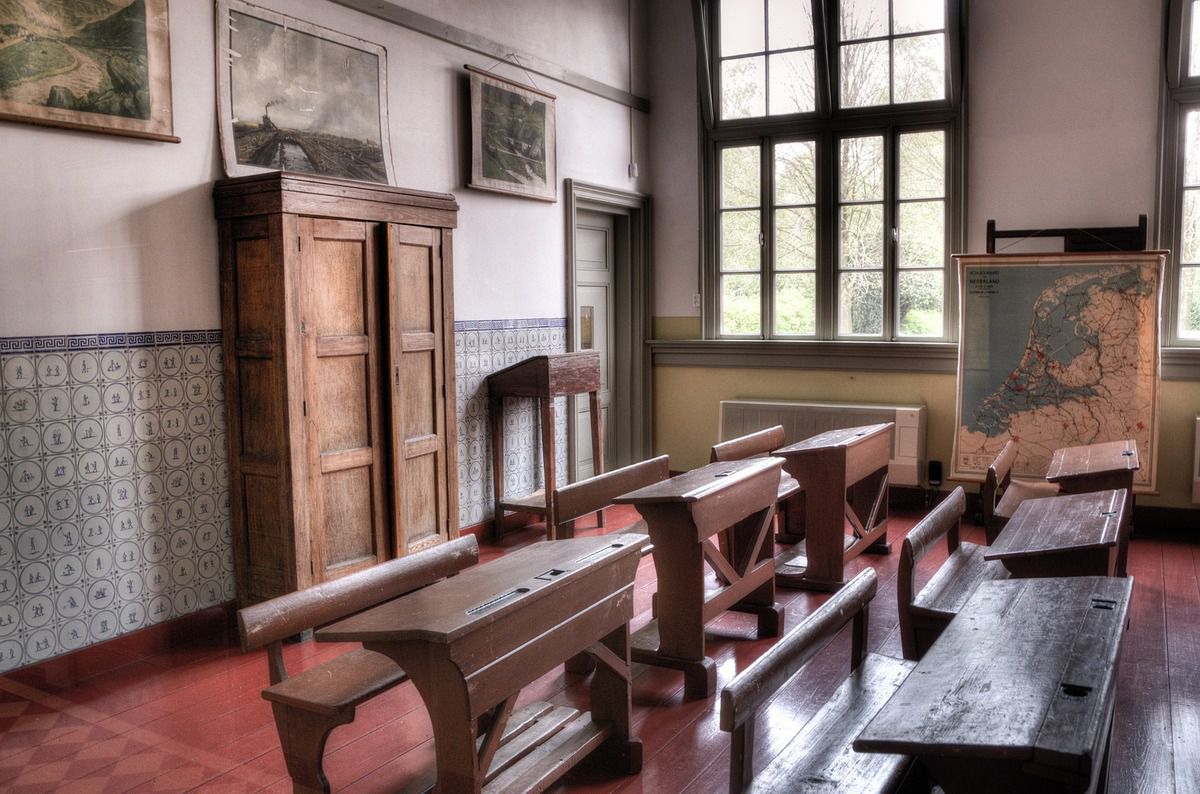 Growing up in the refugee camp in Zambia, my friends and I would talk about what life is like in America. Sometimes we'd watch American movies, and it looked so perfect.
I imagined America was a place where you could do whatever you wanted—like get a job and live in your own house. I'd never lived in a place where if you went to school and got an education, you could work. Growing up, you only went to school if your parents could afford it, and even if you went to school for years and got your degree, it was highly likely you'd struggle to find any available work.
I was born in the Democratic Republic of the Congo (DRC), where I lived until I was about five years old. My mother has only shared some of the details, but I know that my father died in the ongoing civil war, which has led millions of people to flee their homes. We ran away with thousands of others to Zambia, where I lived in the refugee camp for about 10 years. I'm currently 16 years old.
I'd never lived in a place where if you went to school and got an education, you could work.
Life in the DRC and in Zambia was not at all easy. At the camp, everyone was coming from somewhere else. We didn't know each other, but what we had in common was that we all had left our lives behind. The camp wasn't near big cities. It was like living in a forest, where you had a small house and maybe a market. But often it was hard to find food and even clothing, and life always felt difficult. You had no freedom or control over your life.
One morning, my mother woke me up and told me that we had been approved to move to the United States, and I was so excited. We moved to North Carolina in May, and I started school just a few weeks ago at a school for immigrants and refugees who have been in the United States less than a year and haven't attended a U.S. public school before. It's helpful to prepare myself for school in the United States, and my favorite class is English, where I am getting better at learning the language. I like being with other students like me. We already feel like a family.
What I want my neighbors to know about me is that I'm so excited to be getting an education. I was dreaming and thinking about school even before we moved to North Carolina. I really want to be a doctor because there are doctors in my family, and I want to help people. I like to work hard, and I love to play soccer.
Right now, most of my friends are other students from other countries. Eventually I'd love to have an American friend who can show me around and explain things that are confusing. But people have told me that not all Americans are friendly with Africans. A couple times, men have yelled mean things to me when I am walking down the street. But, for the most part, my time in North Carolina is positive, and most people are kind and welcoming.
Overall my mother and I are really happy to be in America, even though it will take some time to adjust. I know things are tough for my mother because right now she's working a job with hard hours: She leaves the house around 5 p.m. and comes back at 3 a.m. But I know she wanted us to move here, and we are happy to have this home.
Source: Medium Newsletter by Laurent Sango