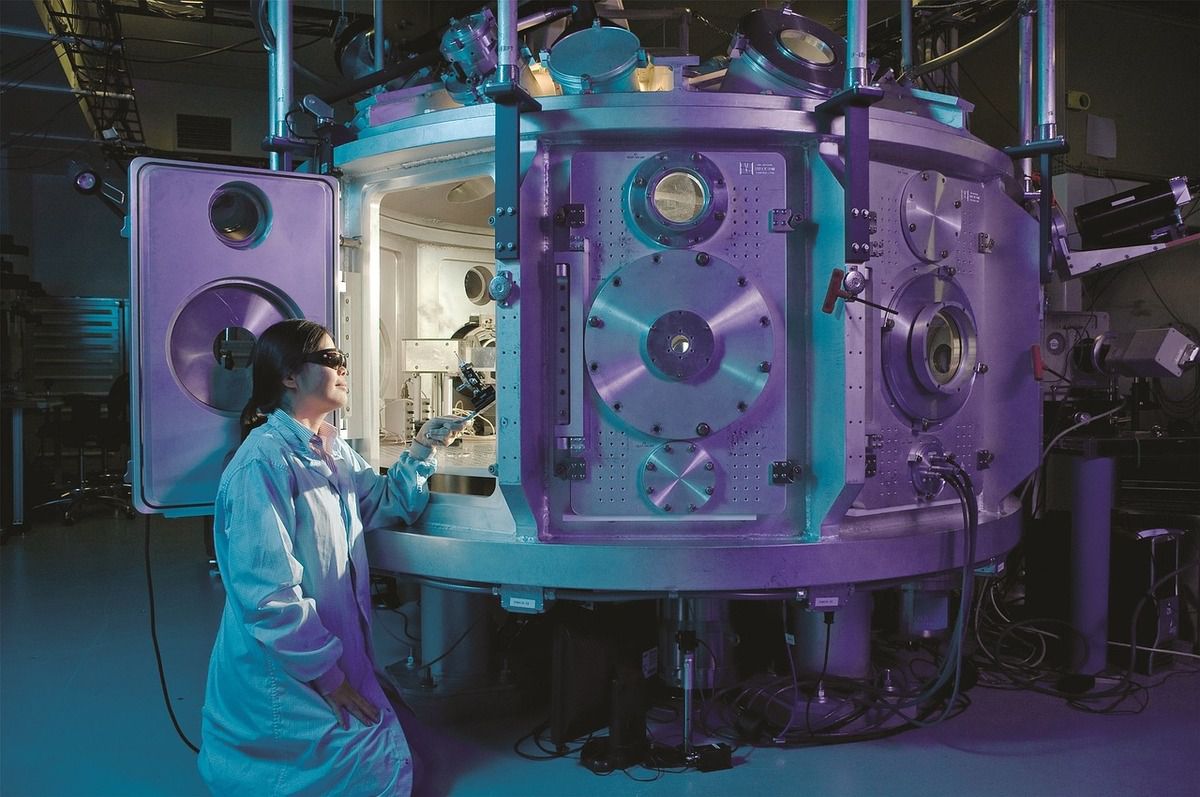 With their focus on economic development through innovation, the countries of East Asia are rising quickly through the ranks of the Global Innovation Index. These countries are not merely growing individually—they are growing with one another.
East Asia as a region is becoming an important engine of innovation. Many East Asian countries are ranked within the top 25 in the 2017 GII: Singapore (7th), South Korea (11th), Japan (14th), Hong Kong (China) (16th), and China (22nd). Building upon and alongside innovation efforts in high-income economies in other regions (mainly North America and Europe), countries like South Korea, Japan, and China are now taking the lead among those fostering global economic development through innovation.
More and more countries in the region are also going beyond simply incentivizing research. They are focusing on improving framework conditions for innovation?such as the business environment, access to finance, competition, and trade openness, strengthening the links among innovation actors and promoting entrepreneurial local cultures. Thus, East Asia's strength in innovation will continue to grow, and the region is poised to have more positive influence on global innovation in the coming years.
The GII is helping to improve and expand local networks and mechanisms for data collection and data reporting in the region. Collaboration across institutions creates a cycle that further improves data quality?by capturing more accurately the performance of local systems of innovation?and assures that the design of local policies is based on the most pertinent information available.
Source: Blog Global Innovation Index through Asia Global Online By Soumitra Dutta