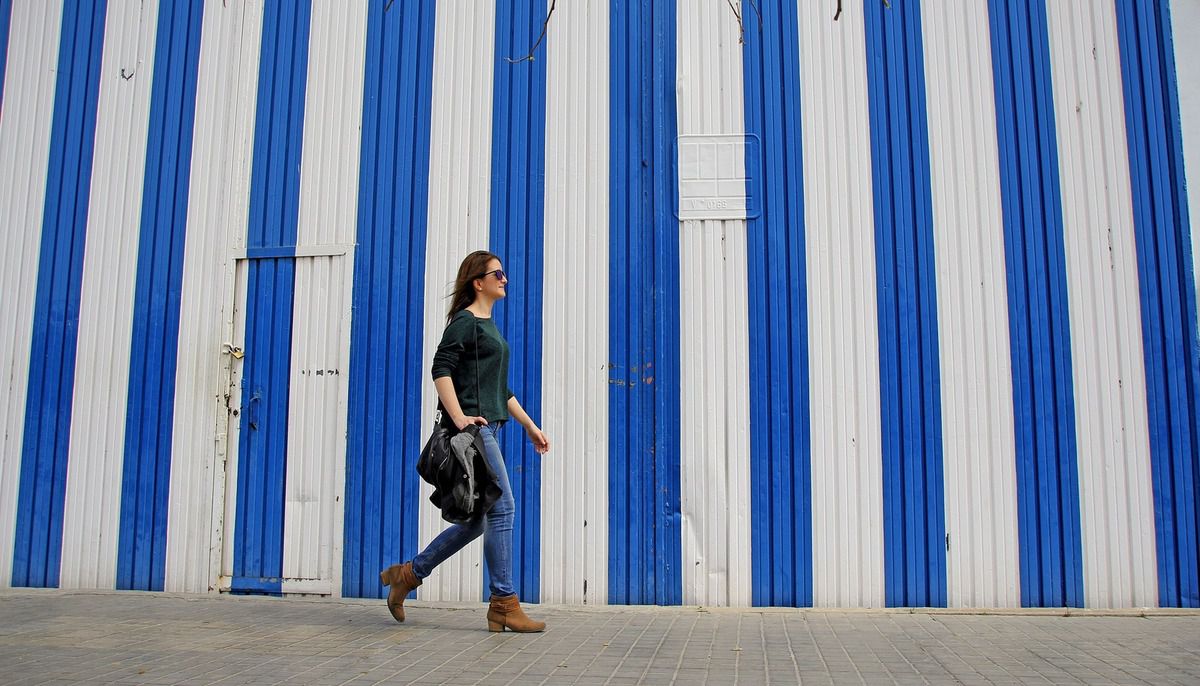 Mindfulness isn't only a meditation technique, it's a way to observe the minutiae of daily life to unlock creativity.
Source Fast Company Newsletter By Gwen Moran
One key to innovation is creativity–and organizations spend a great deal of time looking at how to promote and foster it both in and out of the office.
It's no wonder. Fifty-eight percent of respondents to a study by Adobe and Forrester said firms that foster creativity had 10% year-over-year revenue growth in 2013. Just 20% of less creative companies performed similarly.
And while you could spend big bucks on seminars and training to foster creativity, an important driver lies in simply being more observant of the world around you, says Bryan Mattimore, cofounder of The Growth Engine Co., an innovation agency, and author of 21 Days to a Big Idea: Creating Breakthrough Business Concepts.
Mattimore maintains that observing the history of inventors and the methods they used to come up with ideas reveals that "95% of the time they had a challenge that they had in their head, and they would see something in the external world that would trigger the solution." Mattimore points to Eli Whitney taking inspiration for creating the cotton gin from a cat reaching through a fence trying to grab a chicken, which is a research point in his book.
Mindful observation's relationship to creativity is also documented in a study published in the Personality and Social Psychology Bulletin. Researchers found that people who had strong observational skills and notice their surroundings are more creative than those who didn't.
It's a message that Shayna Kulik, founder of pattern design and trend forecasting provider Pattern Pulp Studio, is trying to spread. More than a year ago, she said she was constantly talking with friends and colleagues in the creative community about how people can wean themselves off technology to better appreciate their surroundings, explore, and create. When she practices mindful observation, she finds solutions to her creative work challenges–noticing droplets on the shower curtain could lead to a new pattern design, for example. She also has room to think.
"If you get out of your daily routine–which for most of us is being on social media, or your laptop and phone–and you get out with a pencil, pen, or whatever tool you prefer and just start looking around," says Kulik, "something you're trying to solve in one part of your life might be solved by using your creative brain." Her new book, Pattern Studio: A Creative Workbook for Sketching Unique Repeats, is a workbook and a showcase of the work of 50 professional pattern designers. It's meant to be "a guide to seeing patterns in our surroundings and using them as inspiration to create your own," she says.
You don't have to be an artist to gain the benefits of observing the patterns and items around you. Tatsuya Nakagawa, cofounder and vice president of marketing and strategy of sustainable coatings company Castagra Products, Inc., says that being mindful of his surroundings helps him come up with innovative solutions on behalf of clients.
In developing a new roofing application for an adhesive product the company manufactures, the team's close observation of roofing challenges–how roofs degrade, the difficulty of finding adhesives that stick to the substrate, etc.–combined with the thought of using a particular product in this new way. The new application extends the life of a roof and typically saves two-thirds of the cost of a new roof.
That's the kind of observation that leads to breakthroughs, but it's also something you have to practice regularly if you want to be good at it, Nakagawa says.
"With each customer, each industry that we go into, you can't come in with the same assumptions because there's subtleties about each person's situation and what's important to them," he says.
If you want to get better at everyday mindful observation, start slowly, Mattimore recommends. Trying to observe everything is going to be overwhelming. He recommends that you:
Limit yourself. If you just start being hyperobservant of everything around you, you're soon going to find yourself overloaded, which could diminish the benefit. So take a few minutes several times a day to truly notice your surroundings. Focus on areas where you want to make improvements.
Seek out new stimuli. Change your route to work. Begin reading trade publications from other industries. Get out of the same-old, same-old to expose yourself to new concepts and environments.
Keep an idea journal. Jot down, in words or sketches, the details that you observe. As you begin to make connections between your observations or have insights into problem solutions or new ideas, write down those, too.
Ask, "What else?" Look at technologies, applications, and tools and ask how else they can be adapted. As you begin to notice more in your environment, think about the jobs these things do and how else they can be adapted. That may lead to insights about how to apply resources more efficiently or how to apply those resources in new ways.