A new spiritual awakening is occurring in human culture, an awakening brought about by a critical mass of individuals who experience their lives as a spiritual unfolding, a journey in which we are led forward by mysterious coincidences.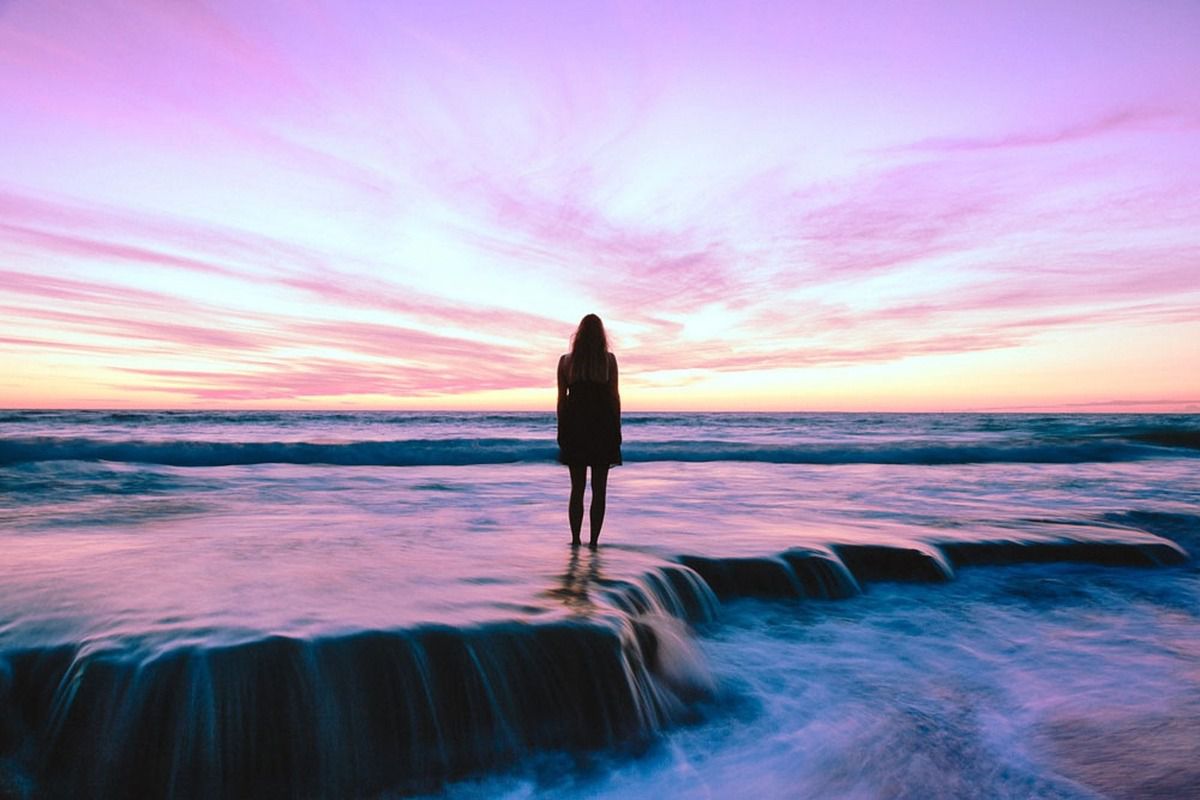 Noticing Synchronicity
SYNCHRONICITY is the entry point, the measure of whether we're connected spiritually. These "meaningful coincidences" are tiny miracles steering us toward the good life. They are always seeking first, to awaken us, and then to allow us to be guided by a spiritual connection to the unfolding of our intended destiny. Staying in a state of alert expectation concerning the major questions of our lives, or the help we need, increases the frequency of Synchronistic answers. The secret is remembering, first thing in the morning, to watch for these magical Synchronistic moments.
Source Celestine Vision website