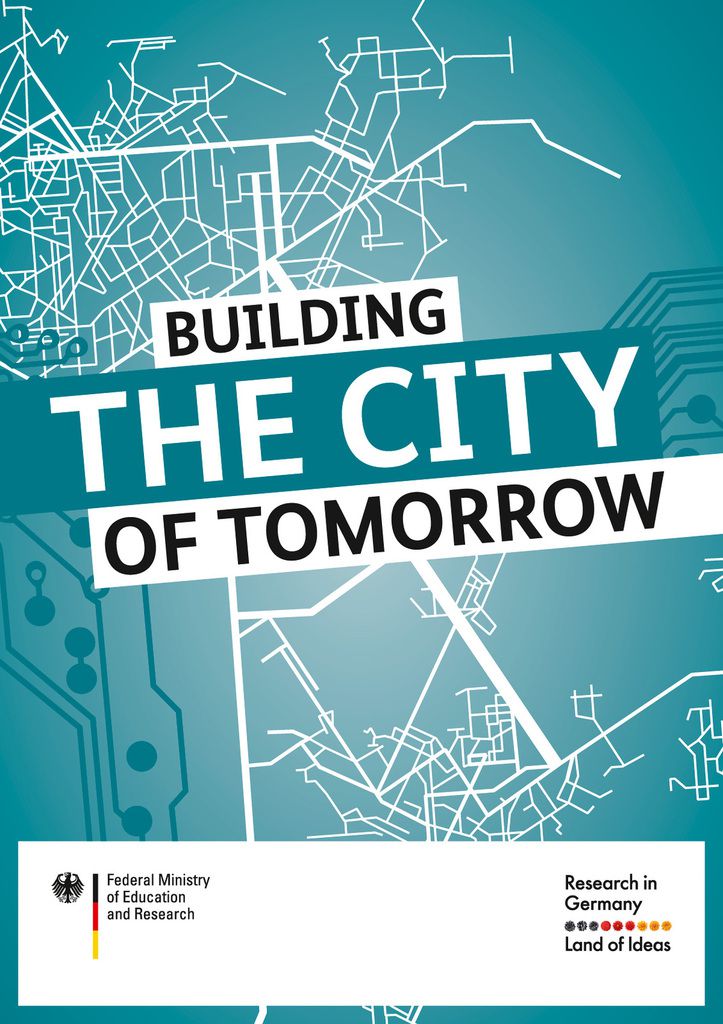 Thematic fields
The campaign "City of Tomorrow" focuses on four priority topics pivotal to urban development.
Energy resources and infrastructure systems

Whether looking at a single building, a city block, a district, or the city itself, urban developers need a wide perspective to consider all the interlinked infrastructure systems. In addition to this, there is an urgent need for innovative solutions regarding urban resilience and security that increase the robustness of urban infrastructures against multiple hazards. Thus, the transformation and adaption of infrastructure systems is one of the central fields of action in the City of the Future.
Mobility and movement of goods
ⒸShutterstock
To be fit for the future, the urban concepts of mobility and logistics need to go hand in hand with integrated concepts for climate adaptation and the sustainable use of resources. Existing urban mobility and logistics approaches must be redesigned and need to reflect both innovative technologies and tools of governance as well as users' and customers' satisfaction. In this respect, inter- and multimodal mobility services play a central role in the development of future-oriented and liveable urban spaces.
Data, information bases and knowledge transfer
ⒸShutterstock
Identifying the necessary data and solving the issue of data provision represents one of the key challenges for the City of the Future. A solid data base is the prerequisite to make our cities carbon-neutral, climate-adapted as well as energy- and resource-efficient. Consequently, the process of identifying and providing the required data as well as communicating it in an evidence-based and convincing way is crucial for the implementation of smart city solutions.
Interface technologies
ⒸShutterstock
Innovative digital and technological solutions are needed for smart interfaces between existing infrastructures and urban systems for safety, food supplies, information and communication as well as illumination and public space. In fact, innovative interface technologies and platforms are essential to drive and enable new solutions, operation models and fields of application for the City of Tomorrow.