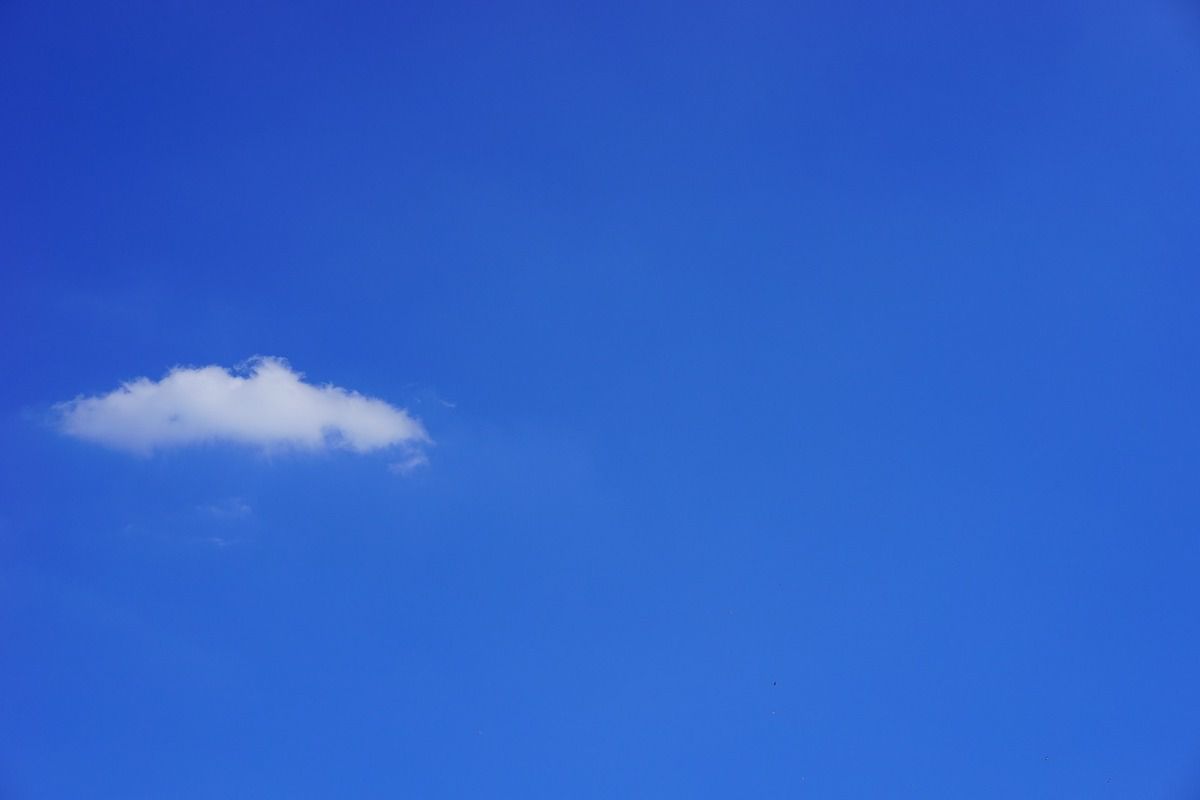 "Driven by the forces of love, the fragments of the world seek each other so that the world may come to being."
Pierre Teilhard de Chardin, The Phenomenon of Man
We are living in a time of unprecedented connectivity, with 7.5 billion of us literally bumping into each other on this planet, and technology allowing us to converge with previously unimaginable speed and frequency . . .
But the way we deal with it most of the time, call it different consciousness (and our way of developing it) doesn't fit the way we live together in this time.
For the last 5,000 years plus of human evolution, our spiritual work has been focused on deep internal connection - we close our eyes, go inward and, if we're lucky, contact a place of stillness and unity far beyond this world.
What if there were a way to step into this level of spiritual connectedness while in full engagement with our world and with each other?
It's easy to see that our world is calling us to come together, to move beyond our separate sense of self to discover a shared consciousness that we can access together – one that moves us into a whole new paradigm where consciousness is dynamic, fully awake, alive, fluid and flowing, and with the kind of power and depth that can match the global culture we now live in.