It is time that we share and know about projects which live the new conscious business paradigm. It is one of the fastest growing movements with no leader. This series has only the purpose to inspire, to give courage and empower you. It is about buidling an new foundation for the generation which follow us. It is this undescrible spirit of "we can change it" which moves through all of the models. It is not about right or wrong or perfect or in all areas political correct, it is about the new map which pionieres are rolling out before us. It is about us!!! If you know about examples please let us know...thank you and keep the good spirit it is worth and you are not alone.
Yours Hans-Peter for the Blog Team
Paradigmshift in the business scene,There are mindful business on the way to change and rise consumer habbits from "what do I want to what do I need" by mindful education. In the same time those companies are transparent in their let´s call it ethitical supply chain.
See abc carpet & home New York: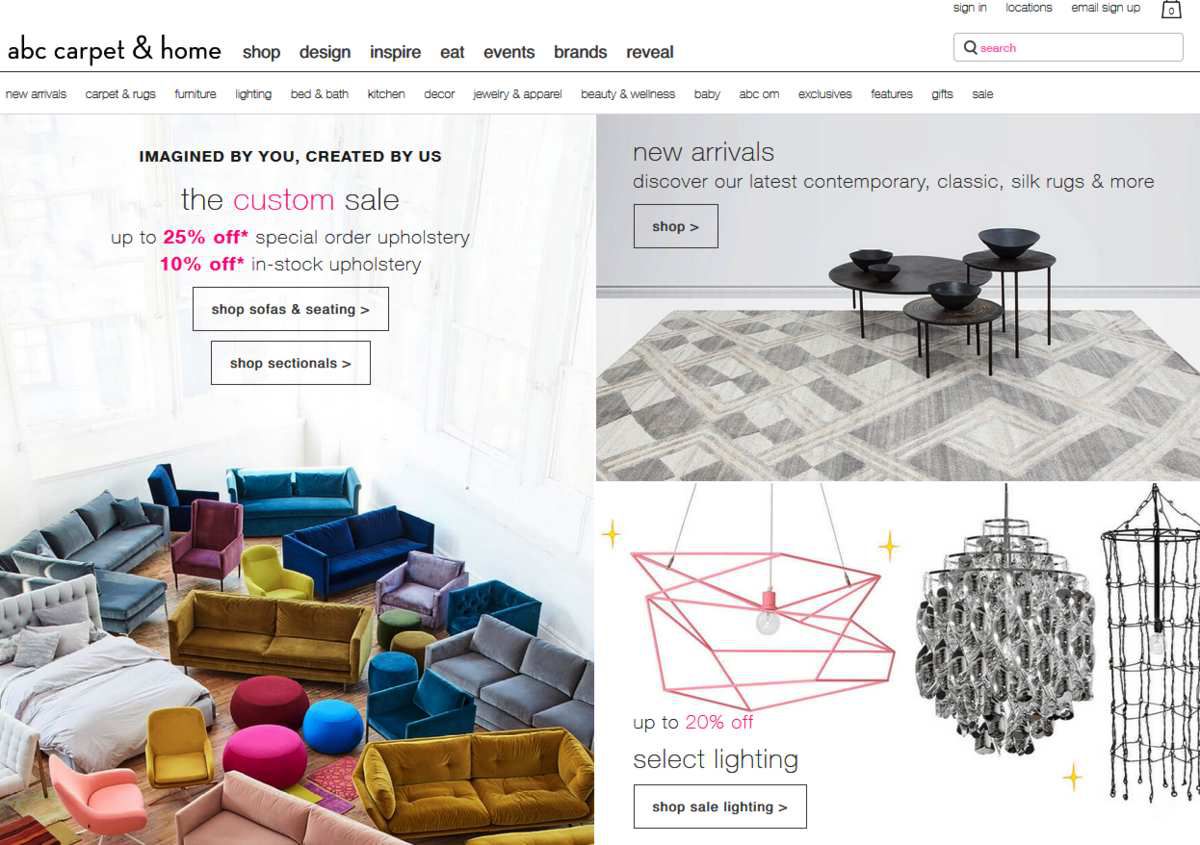 Our mission is to serve by manifesting a shift in the retail paradigm—one in which beauty, experience, and magic are composed onto a revolutionary platform of cause-related products that guide creative expression, celebrate individuality, and cultivate the actualization of home as the sacred space.
ABC Carpet & Home is a portal into collective creativity—integrating the elements of healing, education, sanctuary, theater, art, and interconnectivity to create the experience of a three-dimensional living magazine and interactive museum. We support continuous improvement in minimizing our collective environmental footprint and maximizing social justice. We aspire to manifest a universal exchange where spirit, sustainability, culture, currency, and creation coexist; a holistic sensory experience to inform and inspire participation. Through the expression of passion with beauty as a tool, we present commerce as a vehicle for insight and for action in the aid of creating a better world.