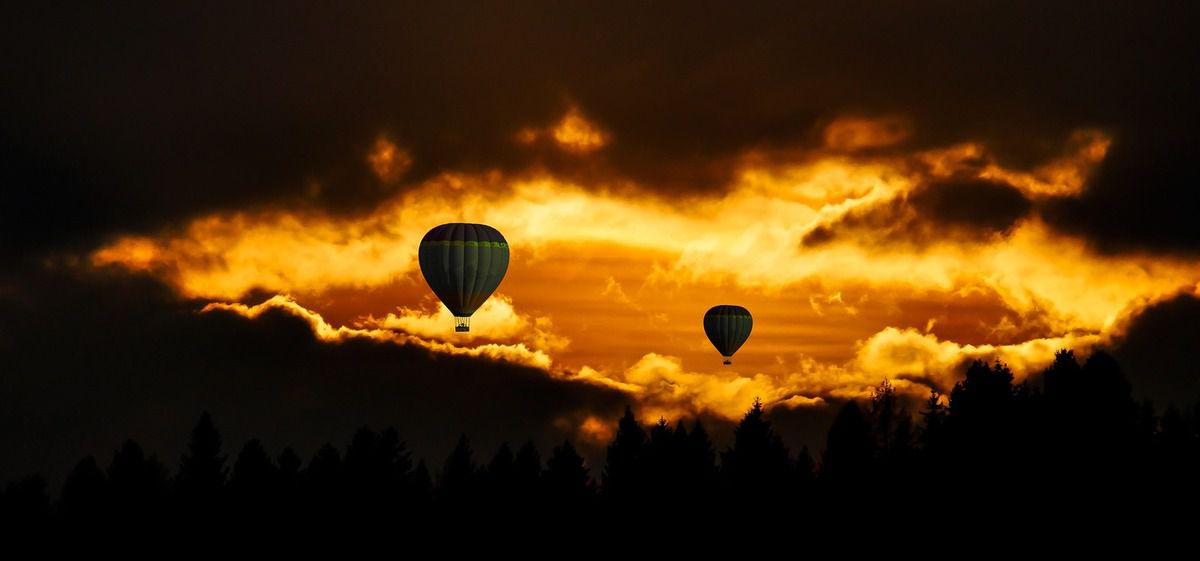 Dear Friends,
it is a joy to see an emerging future bringing forth the new paradigms. In collecting role models and on the edge ideas in this blog, I feel honored and inspired to see so many adventurers on their way to perform.
Thank you for your courage and desire.
Wish you a blessed and outrages year and the Great Adventure is Here and Now (see the words THE GREAT ADVENTURE underneath)
In the Name of the WILD BUNCH Team
Hans-Peter
_______________________________________________________________
Words by Mirra Alfassa known as Mother compagnion of Sri Aurobindo and source of the Future City Auroville
The Great Adventure
There are people who love adventure.
It is these a call, nad I tell them this:
"I invite you to the great adventure."
It is not a question of repeating spirituallity
what others done before us,
for our adventure begins beyond that.
It is a question of a new creation, entirely
new, with all the unforseen events, the
risks, the hazzards it entails - a real adventure,
whose goal is cerstain victory, but the road
to which is unknown and must be traced
out step by step in the unexplored.
Something that has never been in this present
universe and that will never be again in the
same way. If that interests you...well let
us embark. What will happen to you tomorrow -
I have no idea.
One must put aside all that has been
foreseen, all that has been devised, all that
has been constructed, and then...set off
walking into the unknown. And - come
what may! There.