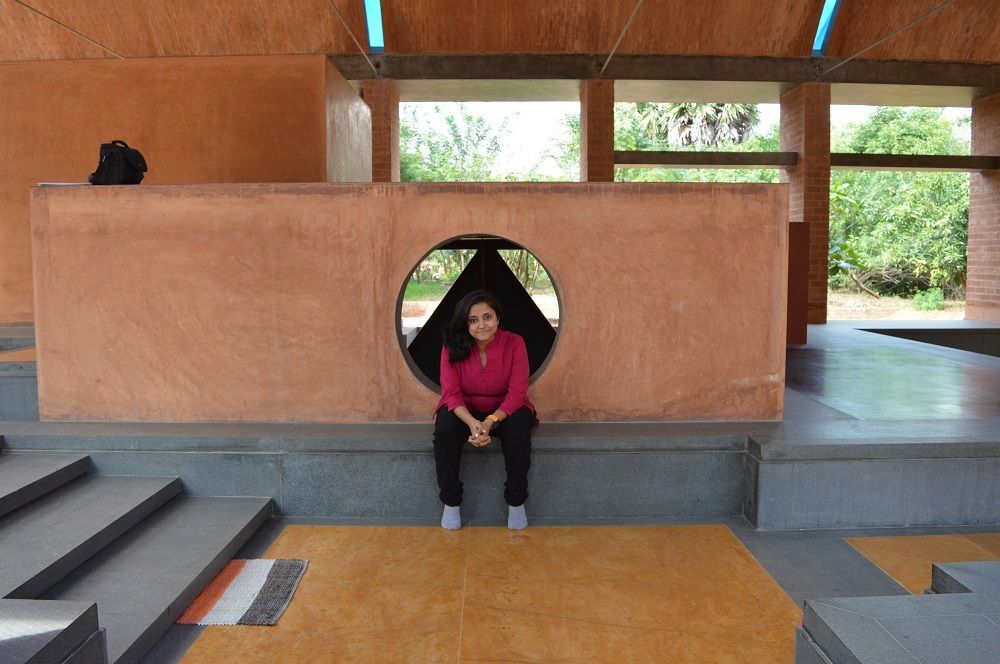 We had the opportunity to meet Trupti in Pududcherry and have her over some years ago in Germany and Switzerland. Basel USB, Freiburg office Architect Technau , Berlin SACB Berlin. It is a must for all who are interested in Smart Cities and their development.
Can we replicate nature's wonderful designs in the engineering of our homes? Trupti Doshi tells us how we can use the human eye and the ear canal as inspiration for our smart buildings. In the advent of smart cities, she talks about looking back at nature instead of electronics to make our homes smart.
Trupti Doshi, an Architect & Integrated Sustainability engineer from Mumbai and Pondicherry - Auroville. Her focus areas include ecological design, earth technology, water and waste management, biodiversity, energy efficiency, thermal comfort and renewable energy.
See also website http://www.truptidoshi.com/