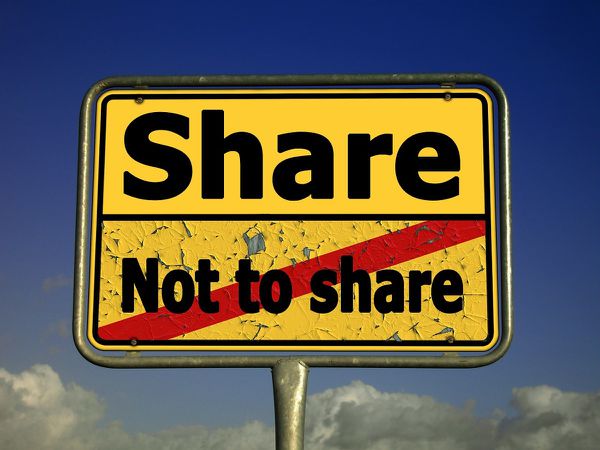 via Virgin entrepreneur
The word 'economy' can be seen as a bit of a dirty word this days but add the word 'sharing' and suddenly things seem a little brighter.
However, with just 5% of the UK public alone fully understanding what the sharing economy is, here's a brief guide to what it actually means to you and me.
Let's start right at the beginning. We've been sharing things for thousands of years. With neighbours lending each other food, borrowing tools and allowing friends to stay whenever they needed a place to crash. This isn't a new thing and with new technology, the sharing economy is enabling this human trait to grow and enable both local and international transactions. Today, there are thousands of sharing economy websites which will give you the option to share...well, almost anything.
For example, say you have a spare room for a week which you'd like to rent out? Or maybe you need to travel across country? The sharing economy means you can see who else from your city is making the same journey and grab a ride!
It's not all about the money! Many of the transactions that pass through the sharing economy do so without cash ever changing hands. After all, the more we spend, the more we consume and the more we waste. Mankind's obsession with ownership appears to be at a tipping point and the sharing economy is perhaps the beginning of the antidote.
In 2013 alone, the UK benefitted from £4.6 billion pounds of savings and earnings from the sharing economy and this is only set to grow.
So the next time you have a room going spare, an empty seat in your car or a talent you think others could benefit from, if you chose to share it then you'll be adding to this new and vibrant economy.